Video Games Playing With Imagination
Överordnad kategori: Sample Data-Articles
cities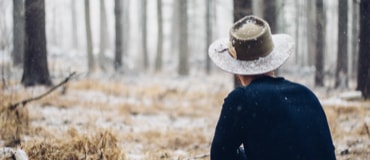 Remember the last time you open an article and didn't know why there were some changes that you do
not expect? You had no idea know who was the one who changed the article, and...Oops...you did not keep the old version anywhere in your computer! It would be so stressful if you have to sit down and try to find every little detail to make sure that important words and figures remained as expected. In many cases, a tiny unexpected change in your website's contents could be a big deal for your business.
The above is just one among many situations when content versioning is super important. Luckily, this feature has been made available since Joomla! 3.2. Here is the list of useful things you can do with Joomla article versions feature:
Keep track of saved versions;

Preview previous versions;

Compare two versions of an article to see all the modifications there;

Restore from a previous version of your article.
How To Enable Joomla Versions
To make sure that your article versions option is enabled, go to   Content → Articles → Options.
Next, go to 'Editing Layout' - Turn On 'Enable versions', and input the number of 'versions' to keep. By default, the number of maximum version is 10, but you can change this number as needed.
Now that article versions control is activated, let's start with creating the first version of your Joomla article.
Start Using Joomla Article Versions. 
Let's open an article, then click on the Versions button on the article toolbar to open Item Version History. You won't see anything here, as no changes have been made. 
Now, you can try to modify the content of your article to see how changes are saved. As an example, I will add the phrase "Joomla versions test" on the top of the article.
After that, click on Save button, then click the button Versions on the toolbar again to see if the new change have been tracked in the Item Version History.
Here is what you will see: a version, with date & time when it was saved.