workplaces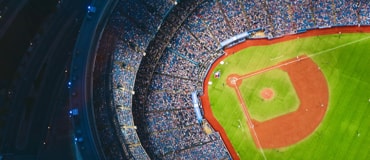 Överordnad kategori: Sample Data-Articles
workplaces
JSN PageBuilder recently has regular updates in functionality that reflects the efforts from JoomlaShine in developing the feature-rich visual composing solution for Joomla users. Therefore, the upcoming JSN Pagebuilder 2 version 1.5.0 will be released with the firm promise from publishers that it could bring remarkable changes, which are defined by the concept of innovative UI design and multiple levels of manipulation. Let's take a quick tour on the new updates.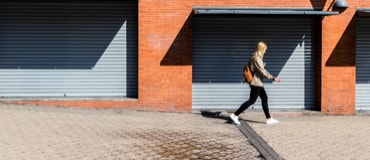 Överordnad kategori: Sample Data-Articles
workplaces
Owning a website is not only for showing content to audience, but making contact with them is also an ultimate goal to achieve. However, building forms and collecting data is a boring job and results are always under the expectation. So is it enough if your form builder extension is easy to use? In other words, what is the standards of high quality Joomla form fields extension that should be taken into account?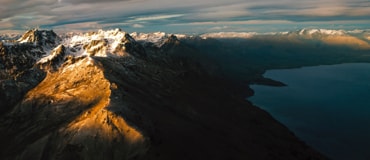 Överordnad kategori: Sample Data-Articles
workplaces
Have you ever wonder what makes the difference when you upgrade your JSN Templates subscription from Free to Pro? If you have experienced both of them and you find nothing is changed between the two versions, you should read this article to understand how is the templates worth your expenditure. Or maybe you find some advantages of Pro subscription, let's make sure that nothing is missed.
As you know about JSN Templates which are empowered by Sun Framework, all functionality of a templates would be defined by the main core. Therefore, the most significant difference is presented in template style editing panel. The panel show Sun Framework interface, which allows you to edit menu, modules and components on page layout. Go to Extensions on back-end menu, select "Template Styles" in "Templates" option to go to style editing panel.
If you are using a Free JSN template, on the menu bar of Sun Framework, you will see three tabs, Styles, Mega Menu and Extras, have "Pro" icon. That means you should upgrade to Pro subscription to use these tabs. Users of Free versions are still able to access to these features, but they cannot save their changes. So basically if you use Free JSN Templates, you cannot edit CSS for content layout, configure mega menu and use further functions in Extras menu.
In addition, Sun Framework Options are also disabled in Content Articles and Menu Items. In Content Articles, Sun Framework gives users options to choose Content Type. There are six supported content types namely Standard, Audio, Gallery, Link, Quote, and Video, they are only available for Pro subscriptions and by default content type is always standard with free templates.
The same with Menu Items, users of free versions cannot optimize the items because all options for No-follow links, Link icon, Link Description and Page Subheading are disabled.
As you can see on the comparison, Free JSN Templates are definitely able to provide all functions for Joomla! websites. However, the Pro versions would be the better choices for advanced Joomla! users with demands for customization. On the other hand, one more reason for users at any levels to engage with Pro subscriptions is the professional support, which is better than support for Free subscriptions. They also have more chance to take advantages in JoomlaShine promotions and collaborating activities.